By Kate Thomson
Physiotherapist at Life Ready Physio Cockburn
"My physiotherapist told me I should try Clinical Pilates for my back/neck/shoulder/hip/(insert body part)…" Now what?
First timers to a Clinical Pilates session can find it quite scary. Do not stress! The following information will help ease a few nerves and get your head around what to expect from your first class.
Clinical Pilates at Life Ready Physio
Small group classes (max. of three clients per class)
40mins in length
Run by a qualified physiotherapist
Exercises provided are patient focused – for pain relief, strengthening weak muscles or lengthening shortened muscles
You should feel comfortable, pain free and it should feel like you're engaging the correct muscles! If not – let your instructor know, and they will help correct your technique.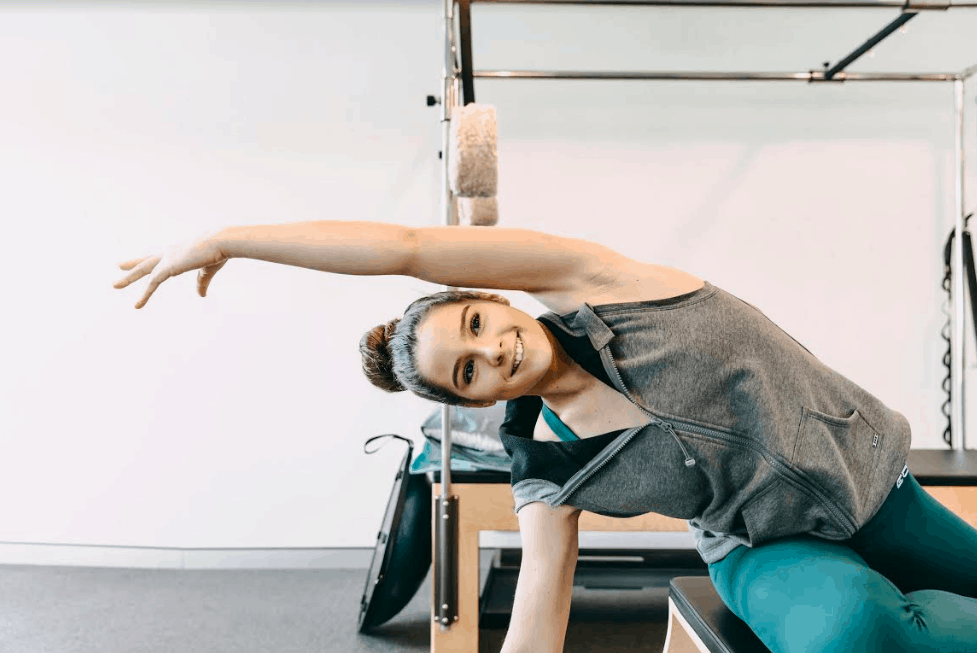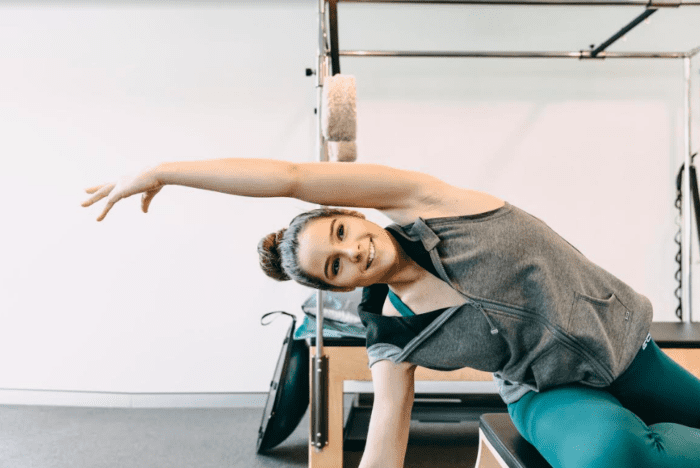 What to wear
Whatever you feel comfortable in! Clothes need enough give to be able to freely move. Keeping this mind, comfortable is great, but if your attire is too baggy, your instructor may not be able to see the outline of your joints
Gym tights, track pants, comfortable singlet or T-shirts are appropriate
Remove obstructive jewellery or accessories (wedding rings/small earrings are fine)
Socks for equipment use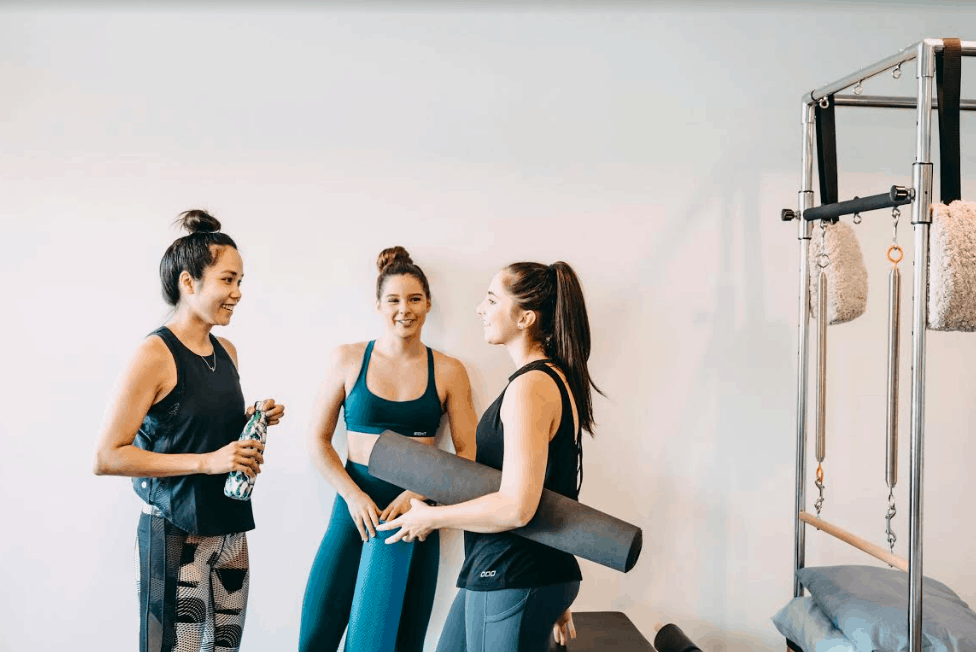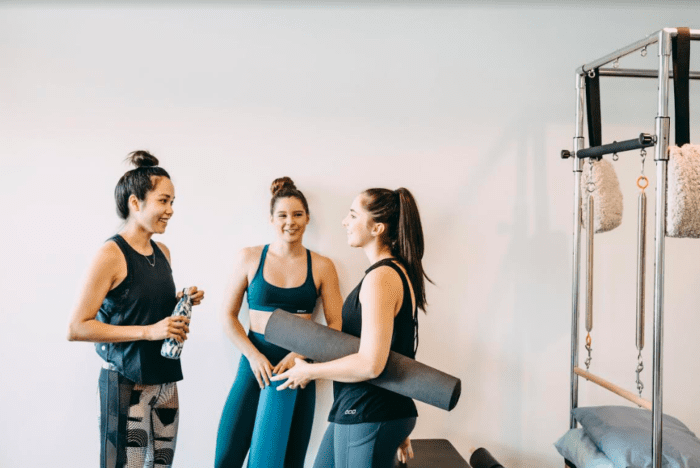 Pilates lingo
Despite how casual (or scary!) the Pilates equipment looks, rest assured you will end up feeling quite comfortable completing the exercises. Expect to be introduced to:
The Trapeze (aka The Cadillac)
Reformer
Wunda-chair
Barrel
Pilates ring, chi balls, swiss balls, springs, bars, pulleys and other small equipment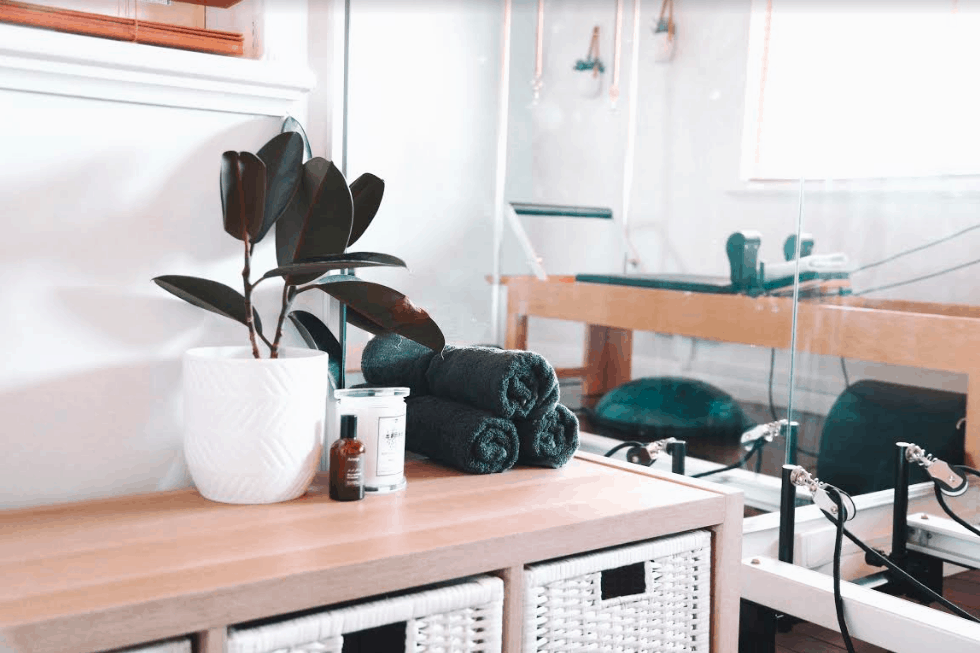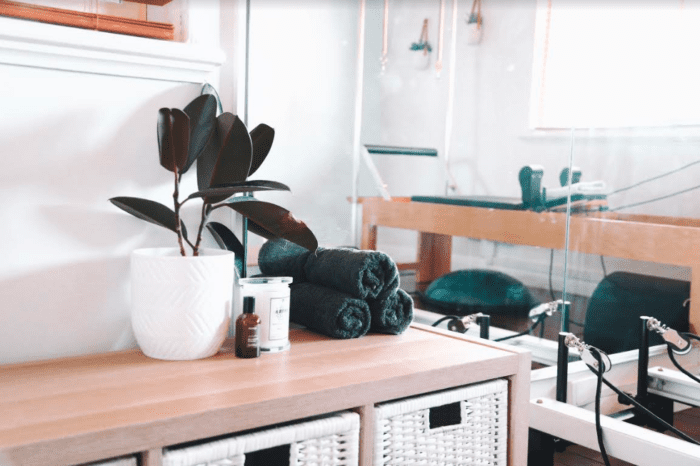 Your instructor will teach you about
Breathing/diaphragm breathing
Pelvic floor activation
Lower abdominal activation
Segmental control of your spine
Correct muscle activation
What to bring
All equipment is supplied, however please bring:
Towel
Water bottle
BYO mat if you wish
For further information, contact the closest Life Ready clinic to you!