Walking is one of the most underrated forms of exercise. It requires no equipment other than a good pair of walking shoes. It's completely free, although it may cost you a cup of coffee if you choose the right walking track!
Who can do it? Everyone!
The many (many, many) benefits of regular walking for exercise include:
Improved management of high cholesterol and blood pressure
Lowers risk of developing diabetes
Weight management
Reduces stress, anxiety and depression
Protect against dementia, cancer and a whole lot of other health issues
Increased overall fitness
Reduced risk of heart disease and stroke
Stronger bones
Improved balance
Increased muscle strength and endurance
All of that surely sounds pretty good doesn't it?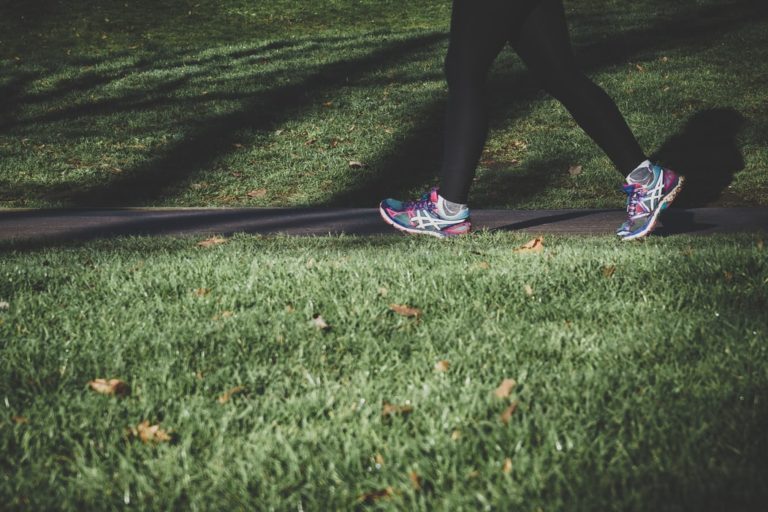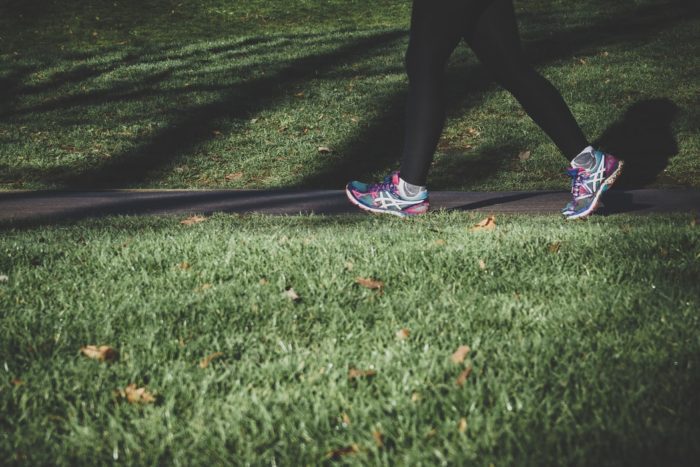 If al the benefits aren't enough to get you out the door, here are a few ideas to get you motived:
Enlist a walking buddy or join a walking group
Take your dog, or your sister's dog, or your neighbour's dog. Dogs will never let you down
Listen to your favourite music, podcast or audiobook
Change up the environment. Try a walk along the beach, a walking trail, bush walk, foreshore, explore your own neighbourhood or a friend's neighbourhood
So now that you have decided to go for a walk, how long do you have to walk for? Aim for 30 minutes a day but if you can do more, do more and if you need to do less, that's okay too. It's more important to just get moving!
If you are just starting out, or unsure about the first step, ask your doctor or physiotherapist for advice.
We're here to keep you moving!