By Natasha Rabe
Receptionist at Life Ready Physio Scarborough 
Personal Trainer at Body MBrace
We are right in the middle of winter here in Australia – and it's the perfect time to let our excuses deter us from our exercise program. It's so easy to roll over and go back to sleep instead of facing the cold to get our blood moving. It's even easier to call it a day after work when it gets darker a little earlier. The temptation to grab some take out and curling up on the couch is so much more appealing than a sweat session.
What can we do to combat this? Here are a few tips to help keep you motivated to exercise when it's a little chillier out.
Look into joining a team sport
Winter team sports such as netball, rugby or hockey will not only keep you moving but it will give you a sense of comradery with your team mates. It also gives you a sense of accountability with dates and times that you are expected to show up for. Nobody wants to let their team down!
Be on the lookout for group fitness classes
There are plenty of boutique gyms out there offering all different types of group exercise programs including boxing, Zumba, Pilates, yoga, high intensity interval training, cycling and so much more. Recognising that the average working person is quite time poor, a lot of these gyms offer short, higher intensity 30 minute classes.
You might be thinking, "I can't afford it" with those last two points. Solution?
Cut out your morning latte and pastry, your takeout sushi or the drive-thru stop on your way home. Not only will you be saving yourself a lot of unnecessary calories, but you'll be saving yourself lot of money at the same time. If you can cut this habit out to gather $10 of savings a day, five days a week, this can help you achieve an average savings of $200 per month – more than enough to put towards a quality gym membership, team activity or tailored fitness program.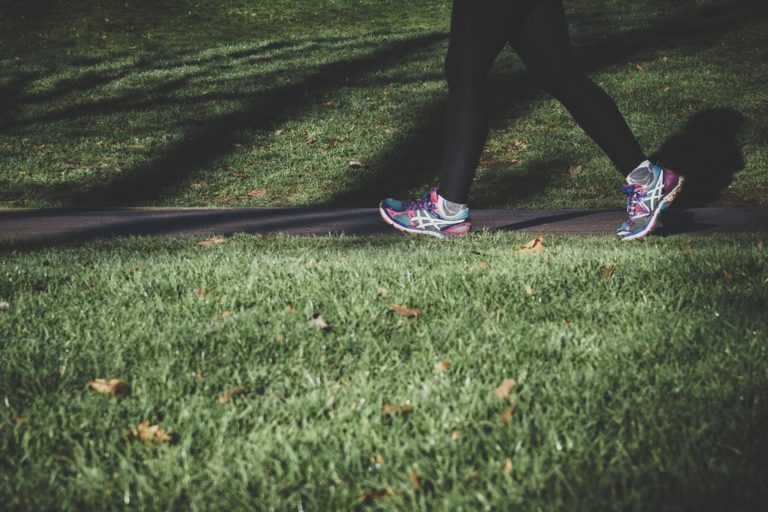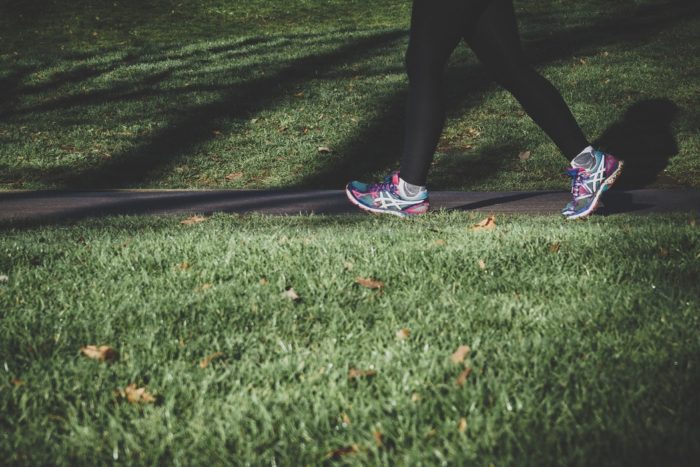 Arrange walks, runs or any kind of activity with a friend
Try to keep it on a recurring basis. The last thing you want to do is leave your friend in the cold for the 6AM run you've organised. Try to find something that you both enjoy as you're more likely to stay consistent with an activity that you are genuinely looking forward to.
If you're trying to work out in the morning, come up with a few little tricks to help make the transition out of bed a little easier
Place your clothes and shoes out right next to your bed the night before, or you could even try sleeping in your base layer. Start your vehicle 15 minutes before you leave so it's nice and warm by the time you take off. If you're trying to work out in the evening, have a small black coffee shortly before your session to give you a little burst of energy.
Let's be honest, we live in Australia. Our winter isn't really that bad. Just bundle up and get out there!
If you're really struggling to get moving, at the very minimum, try increasing your incidental activity. That means taking the stairs instead of the elevator or parking a little further away from the shops than you usually do. If you work at a desk, be sure to get up and move every hour.
It's incredibly important to keep your body moving as much as possible not only for your physical health, but also to keep those endorphins flowing. A healthy body is also a healthy mind!