1. Low cost, low risk assistive technology
Often, there's an equipment or system that could help us get on with our daily lives in an easier and more effective way. Within your NDIS plan, you might find some funding for Assistive Technology (AT). This funding can be used to pay for an equipment or system that can help you to move around and communicate whether you're in your own home or in the community.
AT can be simple (low cost, low risk – level 1 and 2) or complex.
If you have funding for level 1 and 2 AT items, you can purchase the equipment you need yourself, as you generally won't need a healthcare professional to perform a full assessment. Some equipment may be low cost, but may not be low risk. You can find more guidelines on what is low cost and low risk from the NDIS website here. If this is all a bit overwhelming, you can still seek the advice of a healthcare professional and they will be able to assist you in choosing the best equipment to support you.
If your AT needs are more complex, for higher costing equipment or home modifications, you may require the help of health professionals to make the necessary requests for approval.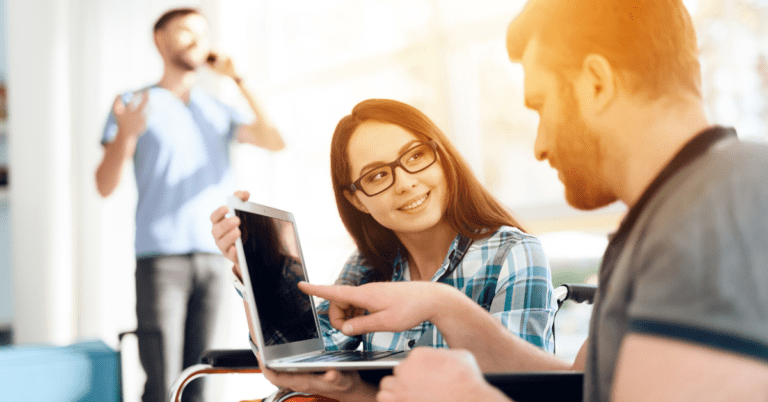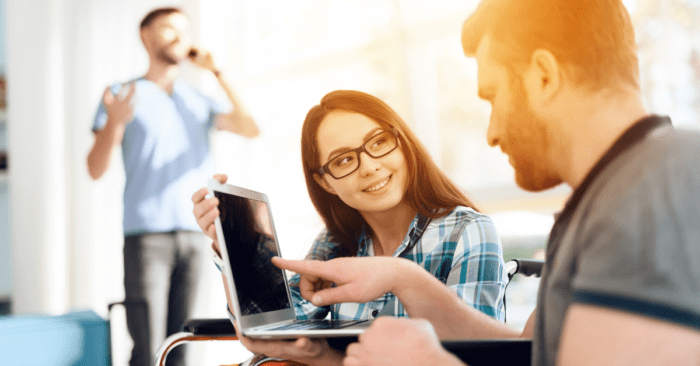 2. Non-low cost, low risk assistive technology
Your environment and disability risks may complicate the setting up of your Assistive Technology (AT). Certain equipment you need may be more complicated and may not fall under the low cost, low risk category (as classified in the Complexity Table here).
Based on the risks of your disability or situation, AT assessors can suggest an appropriate AT or provide quotes and reports for NDIS approval if a more complex item is required.
An AT assessor is usually an allied health practitioner, continence nurse, rehabilitation engineer or AT mentor. If you have AT funding in your NDIS plan, it is likely that you also have funding for an AT assessor to support you at getting the correct and value for money equipment.
During your NDIS Planning, your NDIS planner will notify you whether an AT assessment and quote is needed before AT support budget can be included into your NDIS plan. This also includes the type of AT assessor you can use to help manage your risk.
When submitting requests for approval of your equipment, your AT assessor will complete the necessary NDIS assessment forms here. They will also provide a trial of the equipment if required, so make sure you have included hour allocations for this when you write up a service agreement with them.
Bear in mind, that it takes time to have the assessment done, report written, and review of the report before funding is approved. If you need the equipment urgently, you may be able to access some funding in the Capacity Building category to rent it.
For more information on simple or complex AT needs and requirements, please reach out to our NDIS team at ndis@lifereadyphysio.com.au