By Naomi Bauer
Physiotherapist at Life Ready Physio Midland
---
Maintaining good physical fitness is important throughout all of life's stages, especially during pregnancy. The guidelines for frequency and duration of exercise during a healthy pregnancy are the same as for the general population – 30 minutes of moderate exercise on most days of the week.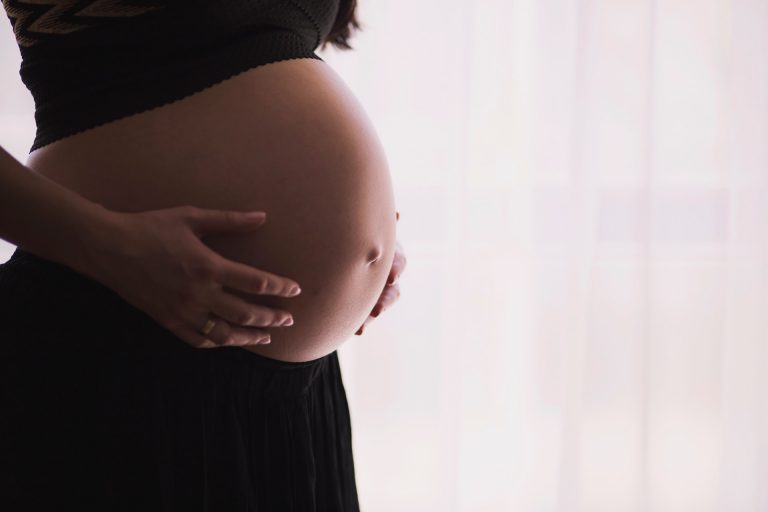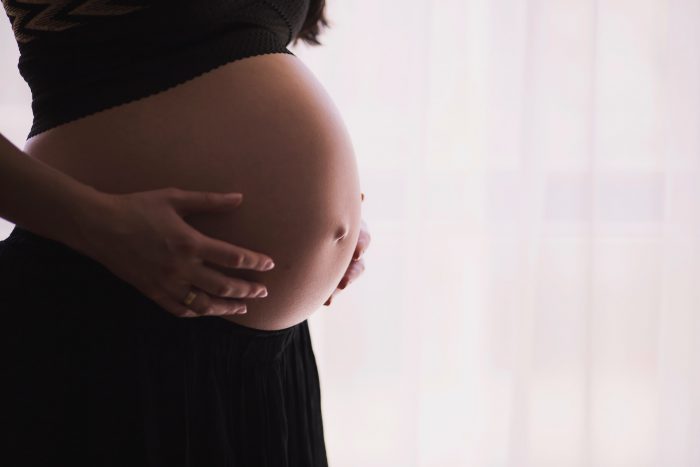 In terms of intensity of exercise during pregnancy, it is good to be huffing and puffing a bit, but you should still be able to carry on a conversation with someone, so don't push it too far.
Low impact exercises are the safest, and this includes things like walking, swimming, stationary cycling, aqua aerobics, yoga and Pilates. It is not recommended to do high impact or heavy weight training exercise such as running, step aerobics, cross-fit or body combat/pump. This is because your body undergoes huge hormonal and postural changes that result in increased potential for injury if you overload your body. Not to mention the stressful effect of high impact exercise on your pelvic floor!
The First Trimester
The first trimester is the time when your body is adjusting to being newly pregnant. Hormone levels are all over the place, morning sickness and fatigue are common and it is really important to listen to your body and rest when you need to. There is however evidence that gentle physical activity (such as going for a walk) can help to ease mild morning sickness and fatigue symptoms.
The first trimester is not a good time to be embarking on new fitness pursuits – it is best to stick to low impact forms of exercise that your body is used to e.g. walking, swimming, and light weights training.

The Second Trimester
The second trimester usually means the end of the morning sickness and often results in improved energy levels for most women. This is the perfect time to start looking at joining in some specific pregnancy exercise classes such as Clinical Pilates (under the supervision of a physio), aqua aerobics and yoga. As well as being great for conditioning, toning and gently stretching pregnant bodies, these group activities are great for relaxation and meeting other new mums-to-be.
The Third Trimester
During this trimester your baby and your belly will grow the most! Again, while very important to keep active, you should listen to your body and also factor in plenty of rest time, especially if you are suffering from swollen ankles or fatigue. Swimming and water-based activities are brilliant for the third trimester, as you will feel weightless in the water.

Precautions
If you have any pregnancy-related medical conditions or any concerns, you must speak to your midwife, GP or obstetrician before undertaking any exercise in pregnancy.
---
If you're interested in antenatal and postnatal education, book an appointment with our women's health physiotherapists at our Baldivis, Midland, Mobile or Yokine locations.
Previously published on www.1life1body.com.au