By Tully Hogan-West
Physiotherapist at Life Ready Physio Midland
What do osteoarthritis (OA), diabetes and persistent low back pain (LBP) have in common?
These three conditions all rank highly on the World Health Organization (WHO) lists for global burden of disease.
Burden of disease is calculated to include factors around the degree and length of disability, the economic impact of long-term health conditions and lost days to work, to name a few.
In 2010, OA of the hip or knee was ranked as the 11th most common contributor to disability across the world. [1]
LBP has the single greatest impact of musculoskeletal conditions on days lost to work and affected almost 511 million people world-wide. [2]
Diabetes is 7th on the WHO's top 10 diseases causing death in the world. [3]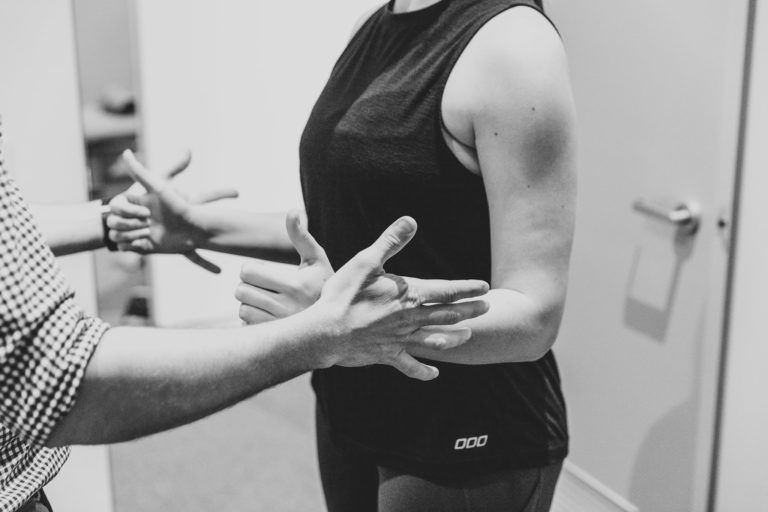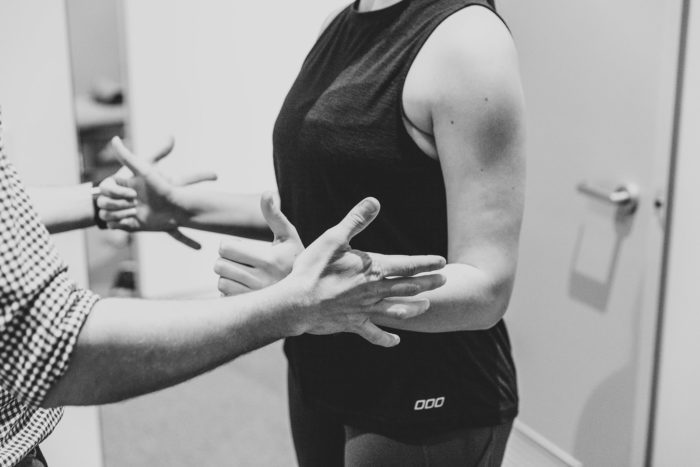 All three of these conditions will in some fashion, respond positively to exercise. According to the WHO's advice on prevention and management [4,5], as well as the musculoskeletal guidelines for the management of persistent LBP [6], one of the best ways to improve your back pain, or painful joints is to perform regular, graded exercise that you can cope with.
If you have persistent pain from a musculoskeletal condition, or you are pre-diabetic/wanting to mange it better, you have the tools at your disposal.
Getting outside and getting moving could be the best thing you could do.
If your case is a little more complex, you are unsure where to begin or want to be informed about your health and the role you can play in improving it, then give us a call so we can help talk you through individualised management plan designed to achieve your best outcome.
The take home messages:
Chronic diseases affect a wide range and number of people in the world
A basic approach to managing these conditions includes regular cardiovascular exercise
If you need more information or targeted advice, chat to your physiotherapist or health professional to formulate a plan just for you!

References
1. Cross, M., et al., The global burden of hip and knee osteoarthritis: estimates from the global burden of disease 2010 study. Annals of the rheumatic diseases, 2014. 73(7): p. 1323-1330.
2. Vos, T., et al., Global, regional, and national incidence, prevalence, and years lived with disability for 328 diseases and injuries for 195 countries, 1990–2016: a systematic analysis for the Global Burden of Disease Study 2016. The Lancet, 2017. 390(10100): p. 1211-1259.
3. http://www.who.int/gho/mortality_burden_disease/causes_death/top_10/en/
4. http://www.who.int/news-room/fact-sheets/detail/diabetes          5. http://care.diabetesjournals.org/content/39/11/2065
6. NSW Agency for Clinical Innovation. Management of people with acute low back pain: model of care. Chatswood; NSW Health; 2016. 39 p