By Majda Mehdizadeh
Physiotherapist at Life Ready Physio South Perth
Firstly, what is Pilates?
Pilates is an exercise method with a particular emphasis on gentle, co-ordination muscle action, created by a man named Joseph Pilates during the last century. He opened the first Pilates gym in New York in 1920. Pilates can be performed with equipment (Studio or Clinical Pilates) or without equipment (mat Pilates).
In the words of Joseph Pilates – "Pilates is the complete coordination of body, mind and spirit."
Pilates has been used successfully in the rehabilitation of conditions such as:
Back and neck pain
Headaches
Arthritis
Whiplash
Antenatal and postnatal
Postural problems
Pelvic and hip pain
Post-operative strengthening
Work injuries
Chronic pain sufferers
Neurological conditions, such as stroke or Parkinson's disease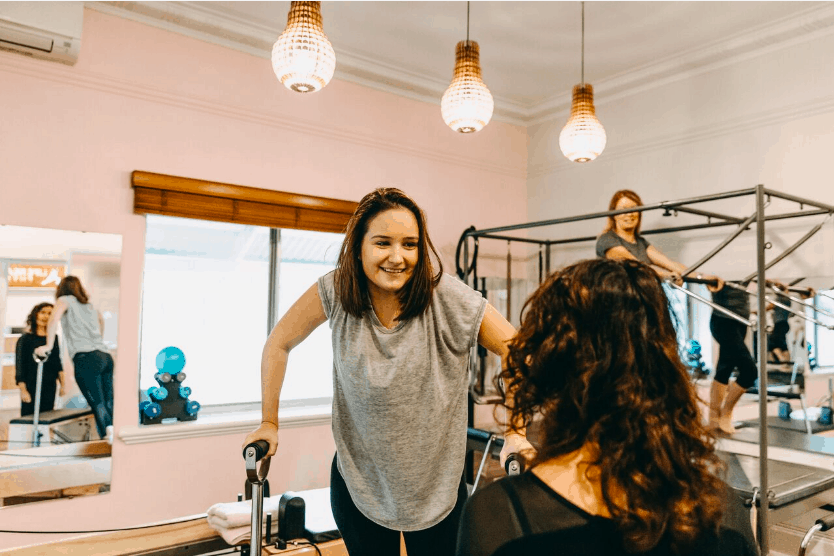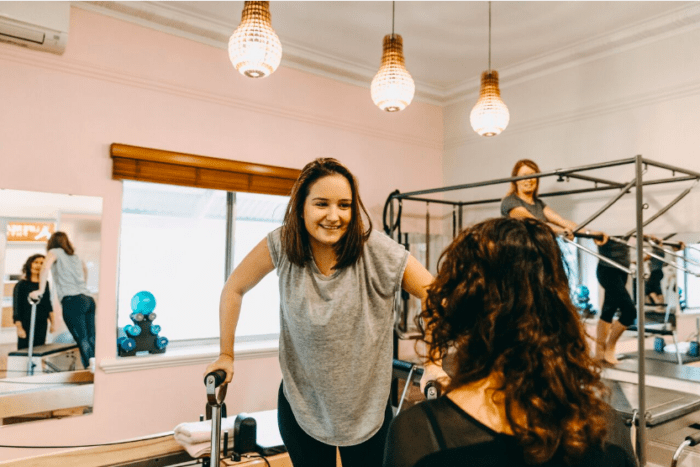 Secondly, who does it suit?
The short answer is… Everyone!
Pilates is great for:
Injury or pain rehabilitation and management
Prevention of injury occurrence
Pre or post natal mums
As an adjunct to physiotherapy manual therapy treatment for pain or injury
General or targeted strength and flexibility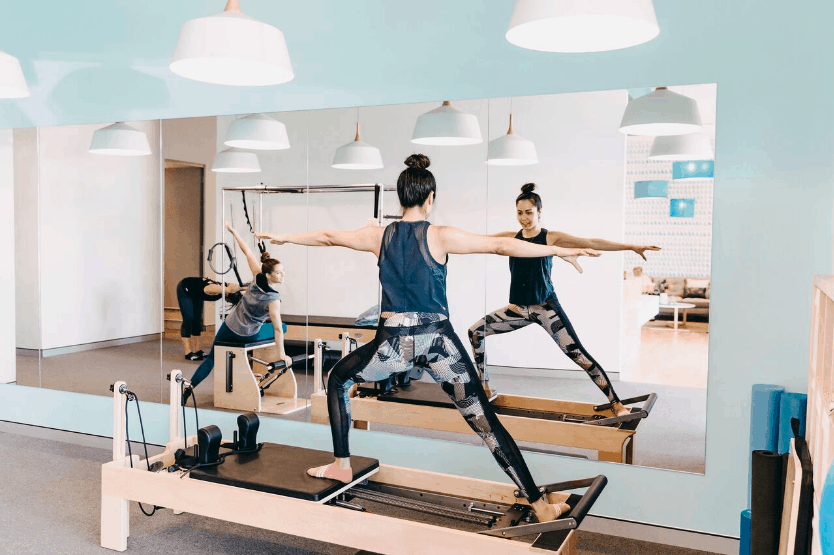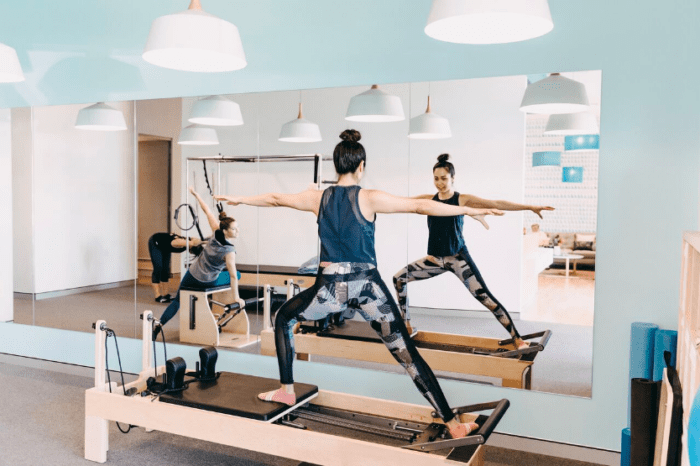 How does it work at Life Ready?
Your Pilates-trained physiotherapist will first perform an assessment to determine the nature of your injury (if you have one) and your current strength and flexibility.
Following the assessment, you will be given a personalised, tailored exercise program designed by the physiotherapist which is designed to meet your injury requirements and goals. You are then ready to start your Pilates experience!
At Life Ready, we offer individual one-on-one sessions or semi-private group sessions with a maximum of three participants, so there's always focused attention on you!
We use a variety of Pilates studio equipment including the Pilates reformers, trapeze tables, Wunda Chair and spine corrector, as well other "toys" such as Bosu balls, Fitballs, therabands and hand weights to make the exercises challenging, innovative, effective and fun!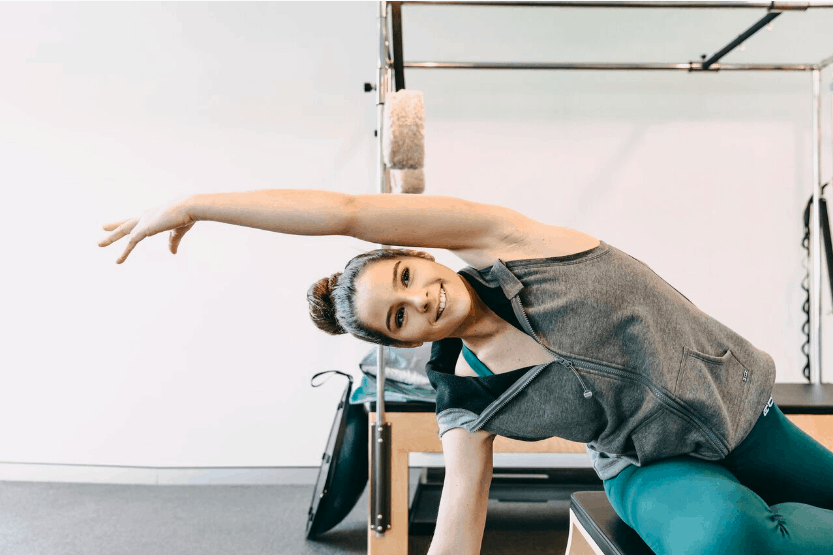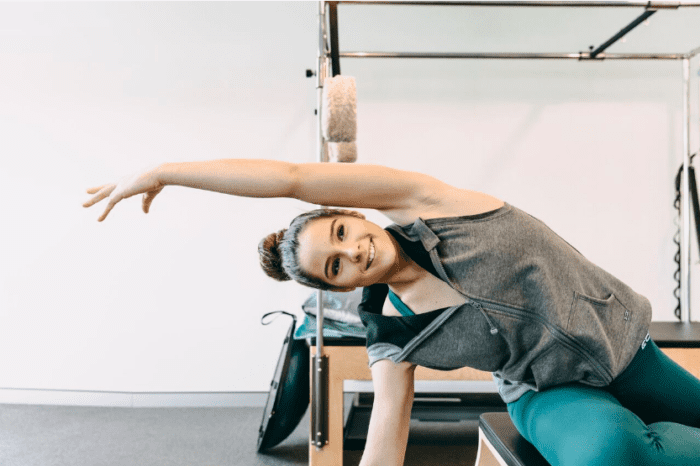 How to join
If you're keen to join our Pilates sessions, the first step is to contact your local Life Ready team. They'll talk you through their current class timetable, availability, pricing and answer any particular questions you may have in order to begin your initial consultation. Following that, you're good to go!
"In 10 sessions you'll feel the difference, in 20 sessions you'll see a difference, and in 30 sessions you'll have a whole new body." – Joseph Pilates.