By Majda Mehdizadeh
Physiotherapist at Life Ready Physio South Perth
Most of you have either been given or emailed a Treatment Plan by your physiotherapist. Research has shown that patients want to know their diagnosis, prognosis and plan on how to get there after they see a physiotherapist, especially for the first time. Life Ready physiotherapists are always looking to enhance the patient experience and meet patient expectations and needs. The Treatment Plan was developed with this in mind.
This golden document is a result of your initial assessment and has been carefully put together by your physiotherapist with you, your condition/injury and your goals in mind.
Did you read it? Did you understand it? Did you follow it? Do you know what it is?
So… Why do we do a Treatment Plan?
So you know your diagnosis
What we are trying to achieve through physiotherapy
How long it will take to get you better
What we are going to do to get there
Physiotherapy is a collaborative effort between the physiotherapist and the patient. Each person has a role to play in pain relief, recovery and achieving goals. The Treatment Plan shows the role of both the physiotherapist and the patient.
It also holds the physiotherapist accountable for their treatment and management of your injury or condition. After all, that's why you came to see the physiotherapist in the first place!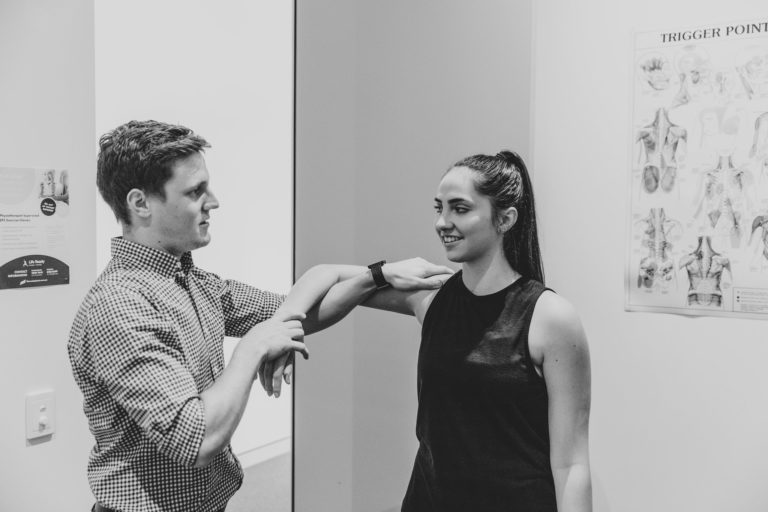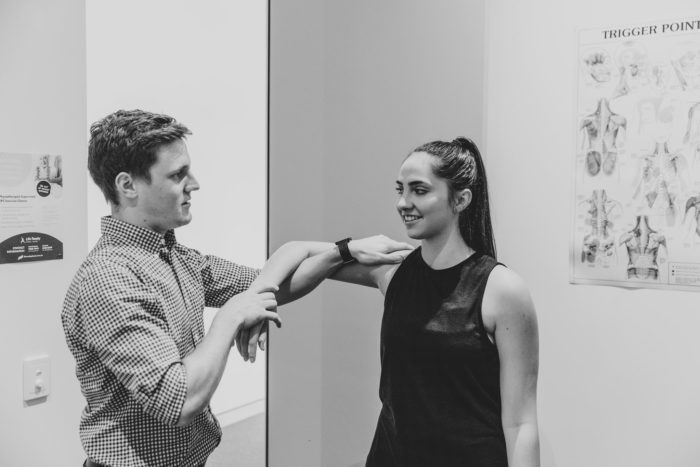 What the Treatment Plan means for you
Your physiotherapist would appreciate it if you read your Treatment Plan carefully and, most importantly, followed the "plan". Ask your physiotherapist if you have any questions or concerns about your Treatment Plan, they are always happy to address your concerns.
Remember, our goal is always to get you back to being "Life Ready". Contact our team today to find how we can get you moving towards your best quality of life!